The Cozy Bumper is a firm foam wedge designed to go under the fitted sheet as a safer and easier alternative to children's traditional bed rails.

Most conventional bed rails have a space between the bed rail and the bed where a dangerous entrapment may occur. This is one of several reasons why the Cozy Bumper is better.

· No Assembly – The foam wedges are easy to place UNDER the fitted sheet or mattress pad to form an edge barrier

· Secure and Stable – The non-slip surface of the foam keeps it in place

· Child Friendly – There is no entrapment space between the bed and bumper. Passed ASTM-F2085 testing for portable bed rails.

· Parent Friendly – The bumper does not get in the way of bed time stories

· Easy Storage – This is great for sleepovers at Grandma's house

· Great for Travel – Just fold the bumpers into a suitcase

· Fits Any Bed – Cut or add any length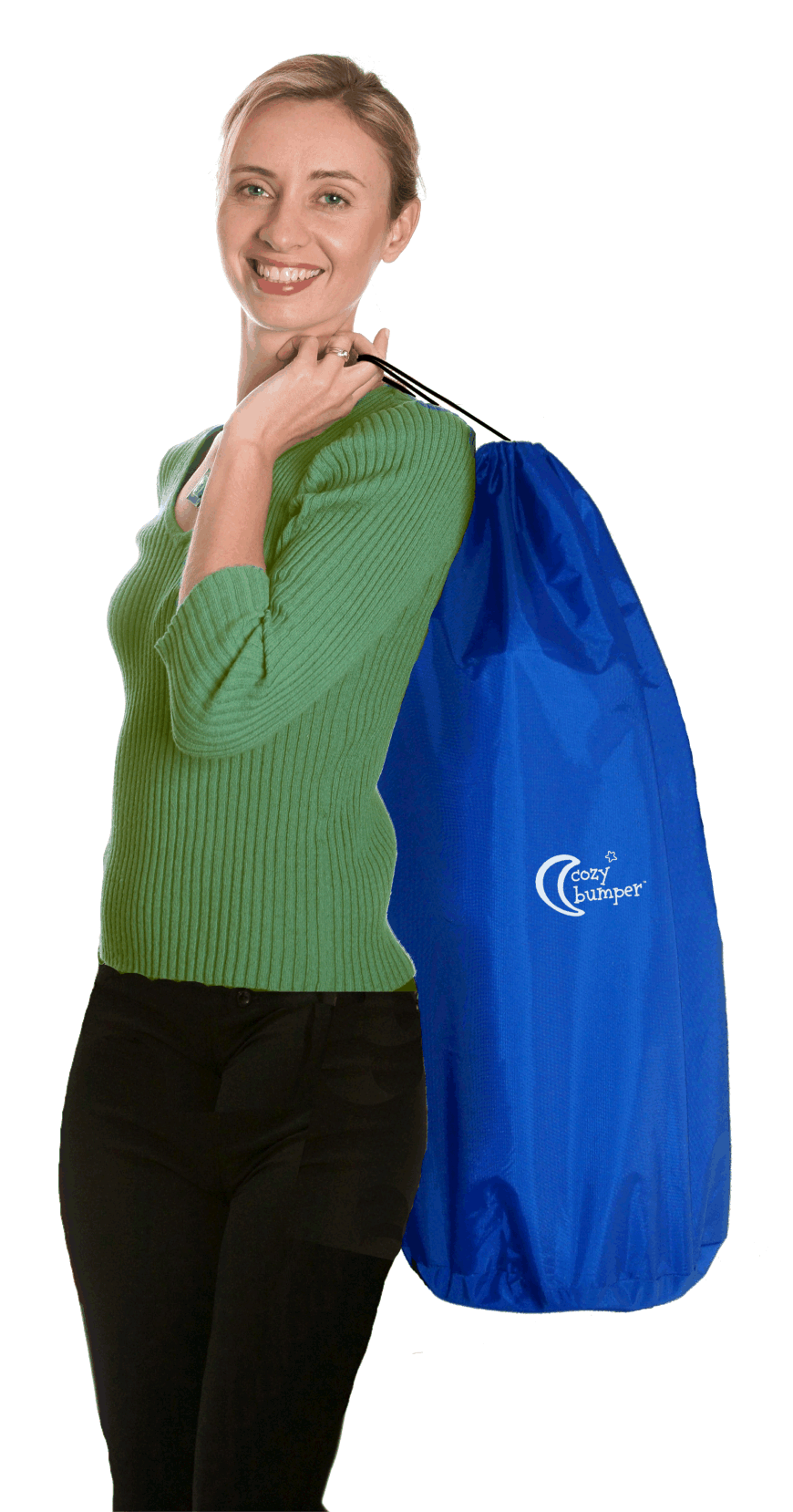 A++ product, keeps 2 year old on the bed great for travel
LOVE this product! Works great and is easy to use.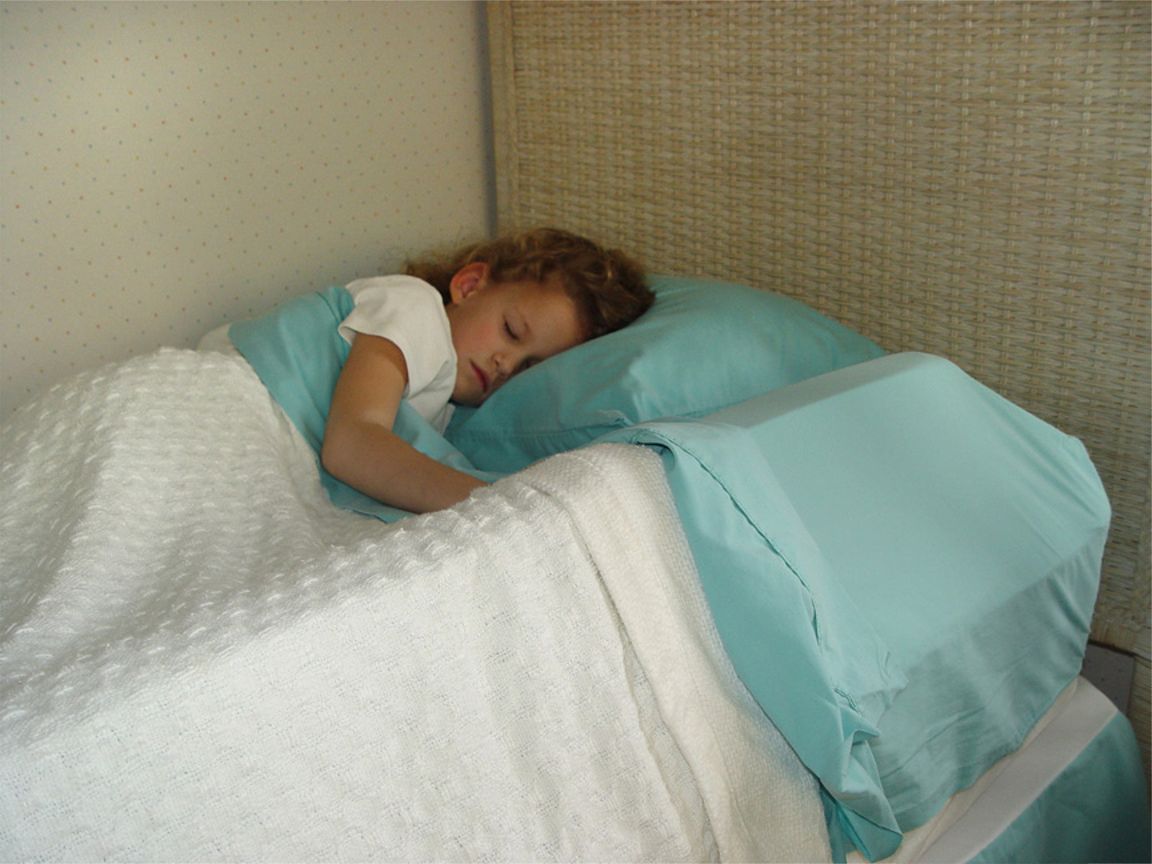 I can hug my daughter goodnight without hurting my stomach!
Thrilled beyond belief!!! Just what I was looking for.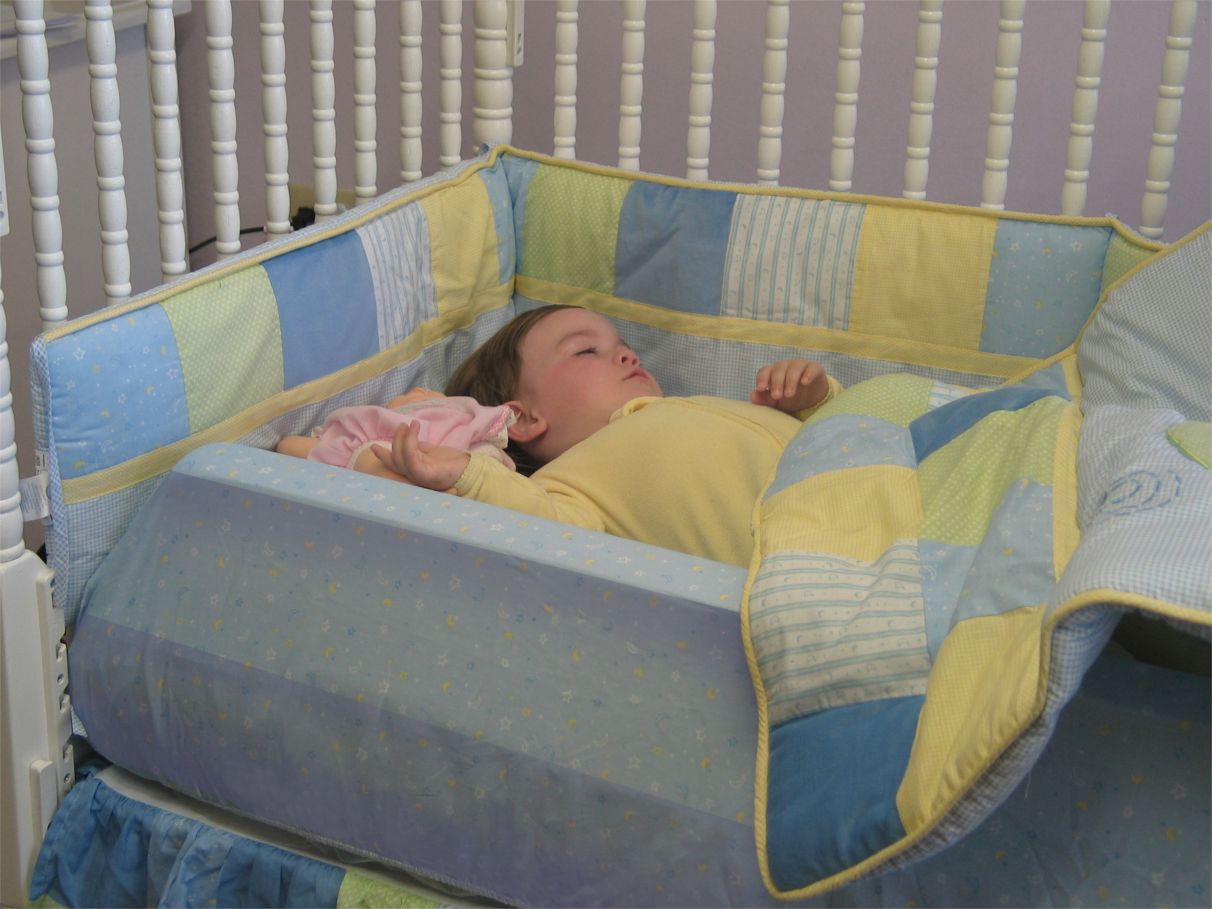 Great product-can't push it off the bed. Great for nursing mothers! Thanks so much!
THANK YOU!!!!!!! MY son now NEVER falls out of his toddler bed!!
So wishing I had found this product earlier.... great product..
GREAT PRODUCT. WILL RECOMMEND TO EVERYONE
Aren't these foam guardrails fun? Thanks!
Affordable, safe solution to co-sleeping.
Great item! Works exactly as described!
Very nice, perfect ! Thank you, I will be back for more!